|
CUSP CPD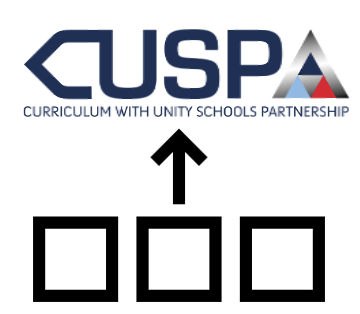 CUSP is
not

a superficial plug and play (or off-the-shelf) curriculum that can be just given to staff.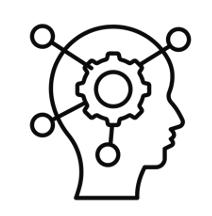 CUSP is about investing time and training in our impactful and evidence-led pedagogical development. By doing this, you'll get so much more from our excellent and unique resources that are built around cognitive and neuroscience research.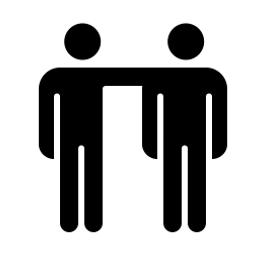 As part of our partnership promise, we provide online CPD as well as the option for more bespoke training for schools, if required.
An example of CUSP CPD Pathway we have built for schools joining our partnership
|