Events
---
W/C 11 Dec 2023
CUSP Music Festival
The theme is WINTER – the content has been deliberately built around a theme, so it is fully inclusive to all schools regardless of their faith.
---
January 2024
Pupil Book Study
3 Sessions at 4pm-5pm on 8, 15 and 22 January 2024.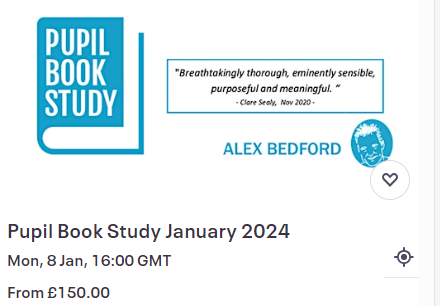 ---
W/C 12 Feb 2023
CUSP Design Technology Festival
Building on the massive success from last year we will be running another one from the week beginning 12th February 2024.
We loved talking and learning from Nadia Hussain last year. So, we will be inviting other celebrities to inspire us in 2024!
Information will be available December 2023!
---
W/C 17 Jun 2023
CUSP Art and Design Festival
Week beginning 17th June 2024. Please note this has been moved from its usual slot last year.
We will be sharing the theme and detailed information with you in the Spring Term 24.
Information will be available Spring Term 2024!